Casestudy Nanda Wierda Bananart
Cool name! Tell me more
" I make extra-ordinary, cheerful designs for the apparel and marketing of small entrepreneurs. In a nutshell: arty designs for fun & business "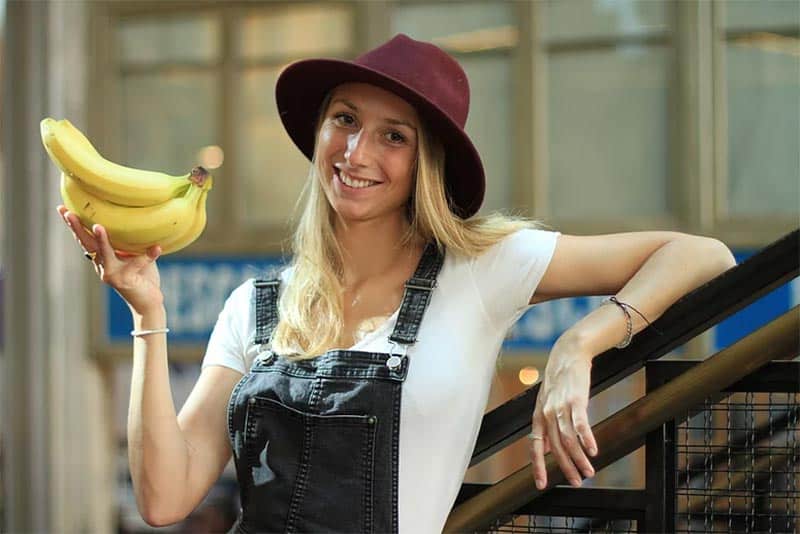 What was your biggest challenge ?
 " I had an idea to startup my own business, so I 'just started' full of passion. But very quickly I realised I was missing a clear fundament to go from. And also in my communication, I wanted to better explain myself in a way that really makes sense. When trying to do so, I ended up running around in circles. I did not really had a clue on how to do it. How to market my new business and brand in a way that people will 'get it' in a split second."
So what did you do then? 
" Josette came to my path and we started to 'talk business'. She told me to take a step back and start working on my brand strategy. This would help me create the business compass I was (unconsciously) looking for. She called it my Brandkey.

The funny thing is, I always thought things like these were for the big companies and I did not even know about the whole existence of a Brandkey!

So then she helped me to create mine and I felt soooo relieved by finally having more clarity about my Brand. But also how to strategically work with it. " 
How did your Brandkey change things for you?
" It really helps me in my day-to-day routine of running my business. Because I always know where to go from!

When making business decisions, I check if it matches my Brand.

When talking about my business or writing post I always know how to explain myself. I now exactly know what makes my business 'different' than others, and therewith I stand out and get noticed.

The thing is, I am now always aware of what my business is all about, and that just makes me feel more confident. I entrepreneur with focus & fun now! "