Want to attract clients online,
without being all salesy?
Hi I'm Josette,
your online Marketing & Brand expert
" IF YOU CLEARLY SEE YOUR OWN UNIQUE VALUE,
OTHERS WILL SEE IT TOO "
In todays markets, just being present online will not do the job. People need to feel why they should care about you and your business.
You need to make a CATCHY impression that sticks. And you can start by asking yourself if your potential customers clearly see …
✦ .. why they should choose you?
✦ .. what's in it for them?
✦ .. what makes your business so special?
I strongly believe if you clearly see your own unique value, others will see it too. Because you will always know where to go from and every piece of communication will be spot-on.
Do you feel like it's time to set free what makes you and your business extraordinary?
Let's start to intrigue with your unique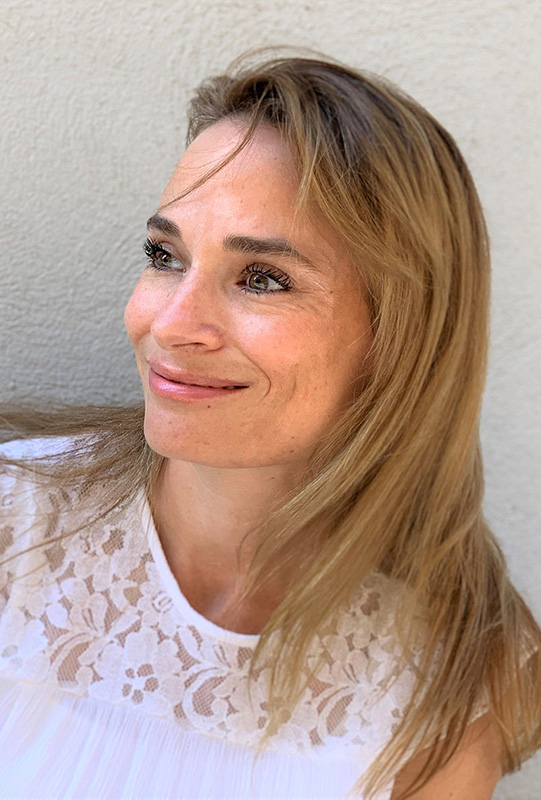 Learn how to make truly connect with potential clients online: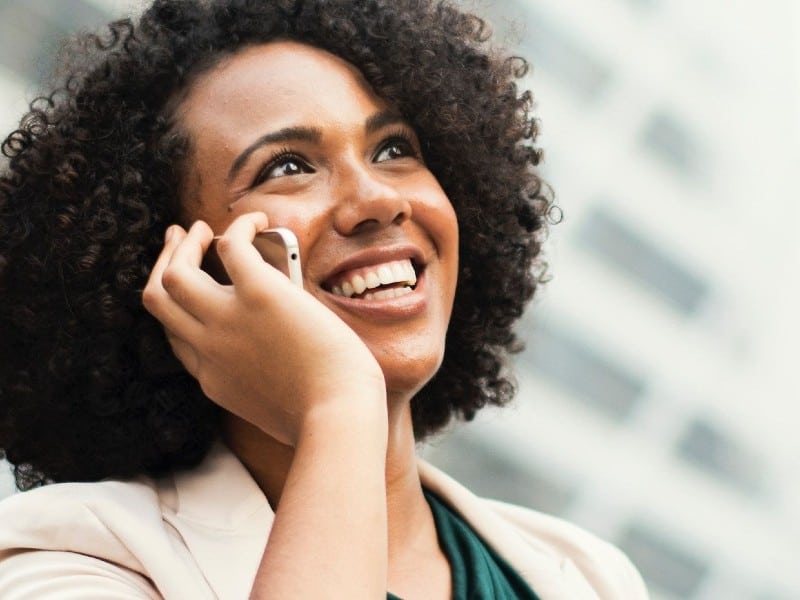 Difficulty getting clients online?
Not sure what makes you different?
Your communication is all over the place?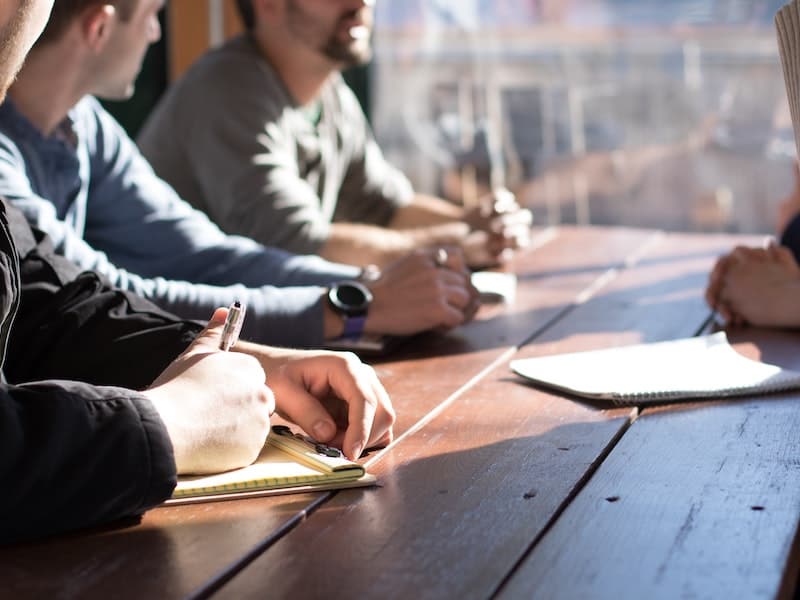 Sales under pressure?
Challenging to keep the sales pipeline filled?
Sales team not used to social selling?
Hi, I'm Josette
I see too many uninspiring businesses out there, which often look-alike. They just feel shallow and lack personality. And actually they are really cool on the inside, but often it just doesn't reflect ..
I'm Josette, a vibrant but very pragmatic brand expert on a mission to put the unique value of your brand ánd people into the spotlight to attract clients online.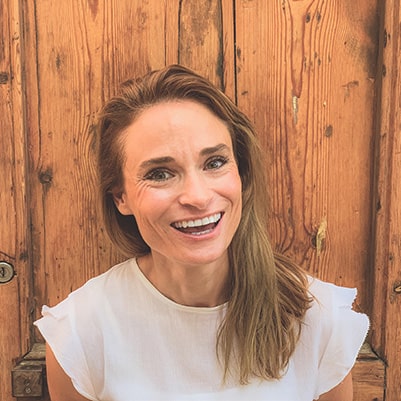 " Today, just being present online will not do the job.
People need to féél why they should care. "