YOU WANT TO GET CLIENTS ONLINE?
If you clearly see your own unique value,
others will see it too.
Today, just being present online will not do the job.
People need to feel why they should care about your business.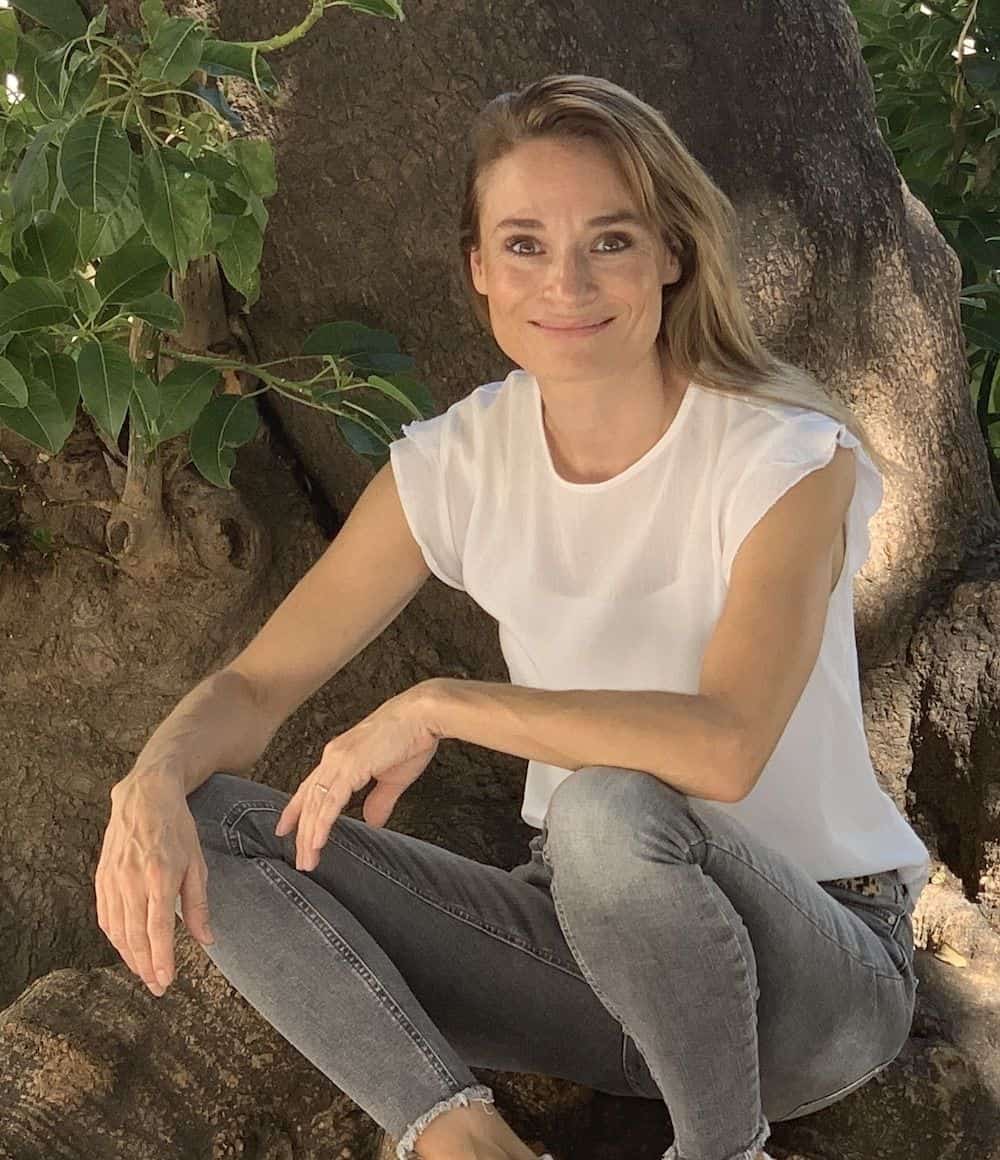 Nowadays there is so much noise out there (especially online), it can be really hard to truly connect with your ideal client.
Maybe deep down you know the answers, but do your potential customers know…
✦ Why they should choose you?
✦ What's in it for them?
✦ What makes your business so special?
I just know your business is really cool on the inside, but how can you reflect this on the outside? You want to make a CATCHY impression that sticks.
Time to set free what makes you and your business extraordinary.
Let's intrigue with your unique
Learn how to make quality connections with potential clients online: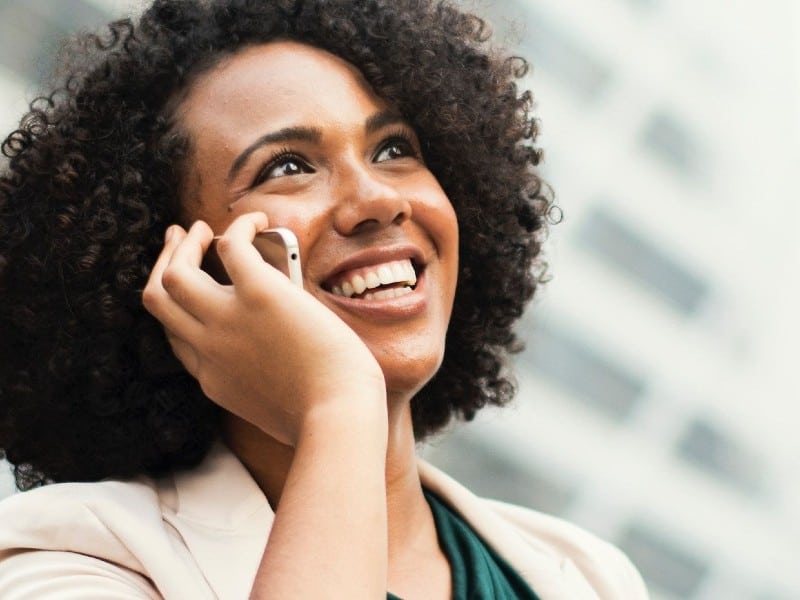 Difficulty getting clients online?
Not sure what makes you different
Your communication and brand is all over the place?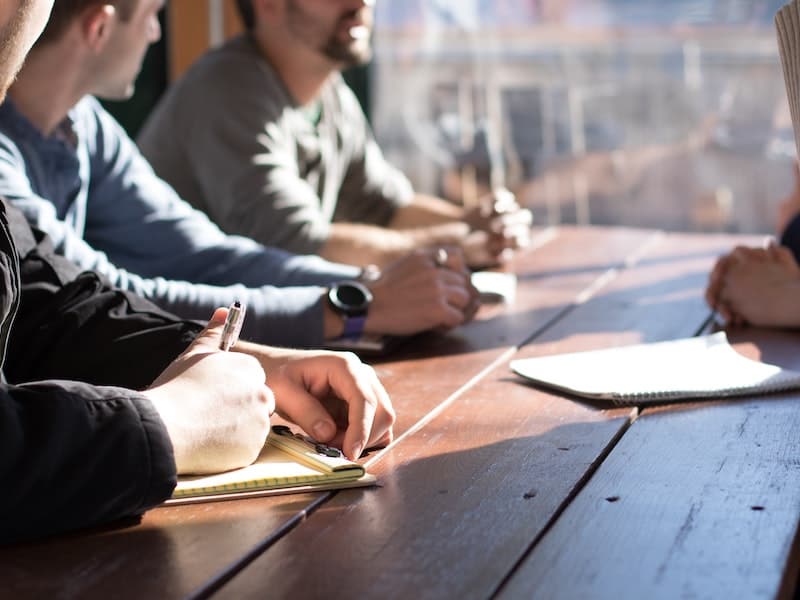 Sales is under pressure
Challenging to keep the sales pipeline filled?
Sales team not used to social selling?
Hi, I'm Josette
I see too many uninspiring (even boring) businesses out there, which often look-alike. They just feel empty and shallow and lack personality. 
Only Brands which feel 'real' and talk in their own voice, are able to truly connect to people. No need to polish things too much.
I'm a vibrant, but very pragmatic brand selling expert on a mission to put the unique value of your brand and people it into the spotlight to attract clients online.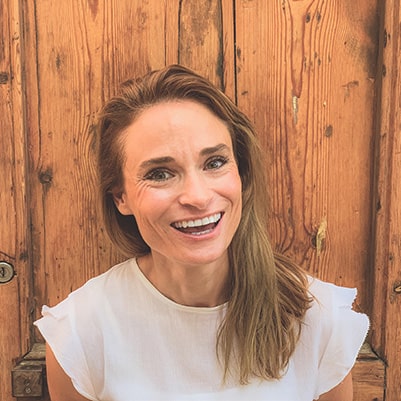 3 super non-salesy tactics that actually work online (despite uncertain times):