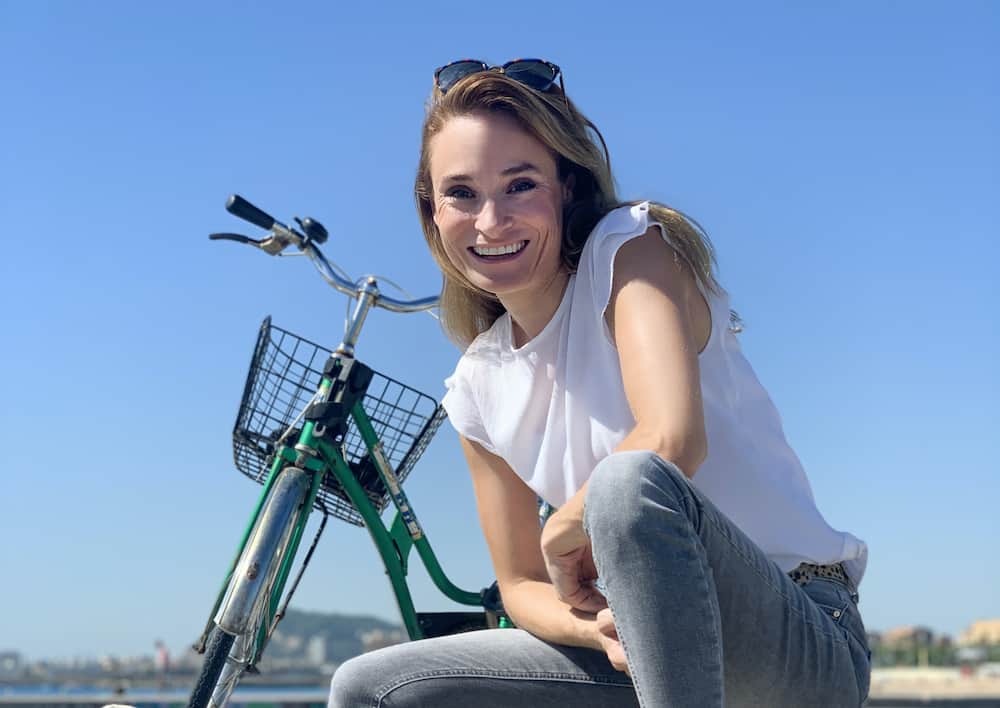 Hey Entrepreneur,
Having a great mission to enrich the world, does not automatically mean great sales…
Recognise any of this?
Not sure how to 'sell yourself' and market your business?
Having a hard time getting clients online?
Unclear about what makes you different and amazing?
Communication & brand is all over the place?
You want to attract clients online, but you are not (yet) comfortable putting yourself out there, and worry about ending up sounding salesy.
I used to be like that ..
I might look like an extravert to you
and it's because of two things:
.. my energetic nature
.. and I have the guts to try out new things
But actually deep down inside I'm a bit of a geeky introvert
(I was even called 'a nerd on heels' one time!).
And for someone like me, the online world was not a happy place. Why? Because there is a lot of screaming going on there, and to be honest, I was also afraid of being judged when putting myself out there.
The day I decided to become an entrepreneur, my attitude needed to change. In order to help people, they first need to connect with me as a person and also see my unique value.
So I put myself out there, and ever since I make great new connections (and clients!) just by exposing my own brand personality. Things can be as simple as that.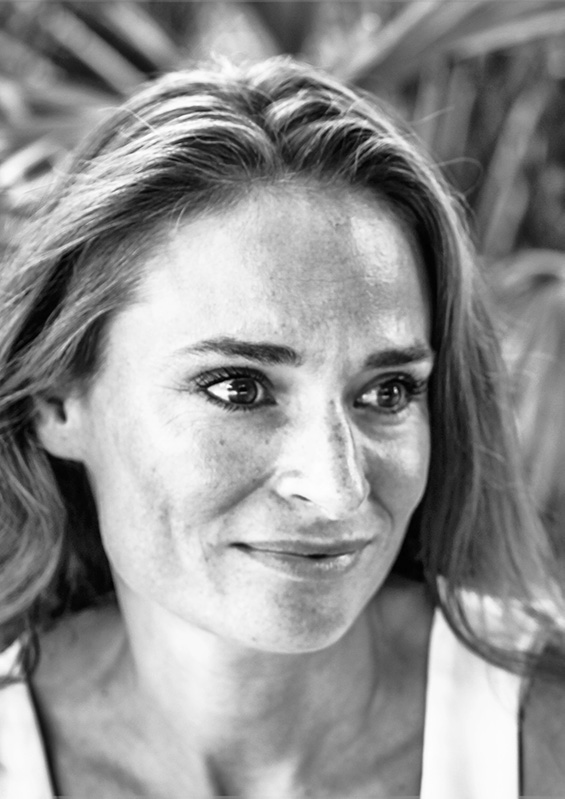 You know you need to claim your niche and market yourself in a distinctive way… but HOW?!
By pinpointing exáctly what makes you and your business unique and in a way that catches your audience's attention.
I help you reveal your brand personality and inner strengths:
We uncover what makes you super special and how that in particular can help your clients
We translate that into a smart market positioning you feel confident about
I help you get focus and structure, so that you can really connect with your audience, and convert them into (paying!) customers.
If you clearly see your own unique value,
others will see it too
I have developed a super effective (and proven) 3-step Sales approach which will help you make that catchy impression online and get great clients!
Step 1
– Brand clarity

It all start with getting crystal clarity on what your brand stands for, how it resonates with your ideal clients, and what it is exactly that makes your brand super special and unique.
Step 2
– Sales strategy
We are going to determine your Sales strategy, which totally aligns with everything you have discovered in step 1.
Step 3
– Connective messaging
Now we need to focus your messaging, in a way it totally makes sense to your audience.
WHAT OTHERS SAY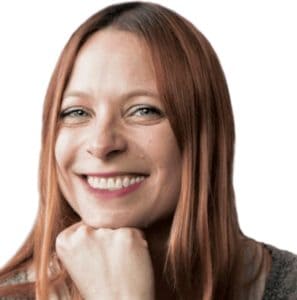 "Working with someone like Josette was exactly what I had been looking for to position myself stronger online. It became crystal clear what makes me different and special, and how to communicate this so that clients could clearly see the benefits of working with me in particular.
If you don't get clarity from the beginning, it's easy to keep doubting the direction you chose, and trying it all on your own, learning by trial and error can take you years. It will save you a lot of time and money to work with Josette."
– Vibeke Foss, Founder of Gorgeous Geek webdesign –
THE COACHING PROCESS
Together we will take the steps and I will guide in a pragmatic way.
Afterwards you will:
Have crystal clarity about your brand
Be ready to effectively sell yourself online
Can communicate in a way that truly connects with your client and represents you and your business
Position yourself as the expert (and go-to brand) in the market
Let's intrigue with your unique!
"I was having a difficult time translating the mission and vision of my business online. After working with Josette, I am now confident and excited to connect with industry leaders and know how to get leads online."
– Missy Ziegler, Project Managing Expert –
Let me contact you and explore options!