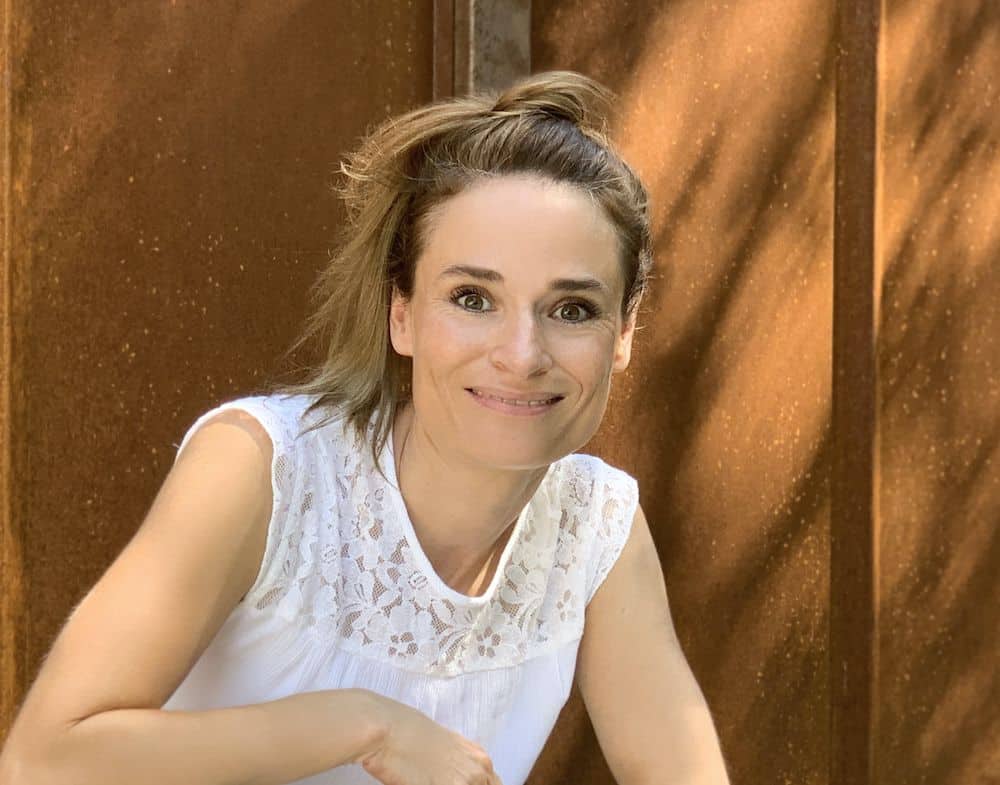 If your customer is online, shouldn't your sales people be?
Recognise any of this?
Your current online approach is not succeeding (or not even started yet)
You/your sales people are not properly prepared for Remote Social Selling
You feel like there is still a lot to learn on how to be visible and get clients online
How can you become visible online and get sales in these uncertain times?
It's about knowing exactly what makes you unique, and how to use that to get the attention of your ideal client. With the goal of turning them into long-term paying customers.
I believe in the power of your expertise
Your expertise is what makes you truly different in the eyes of your client, and is your biggest asset.
I'm a brand strategist and personal brand expert who knows how to extract the unique value from your people and company, and then position this in a remarkable way.
I help your sales team will become your online sales power!
I train your team in being catchy online and get leads.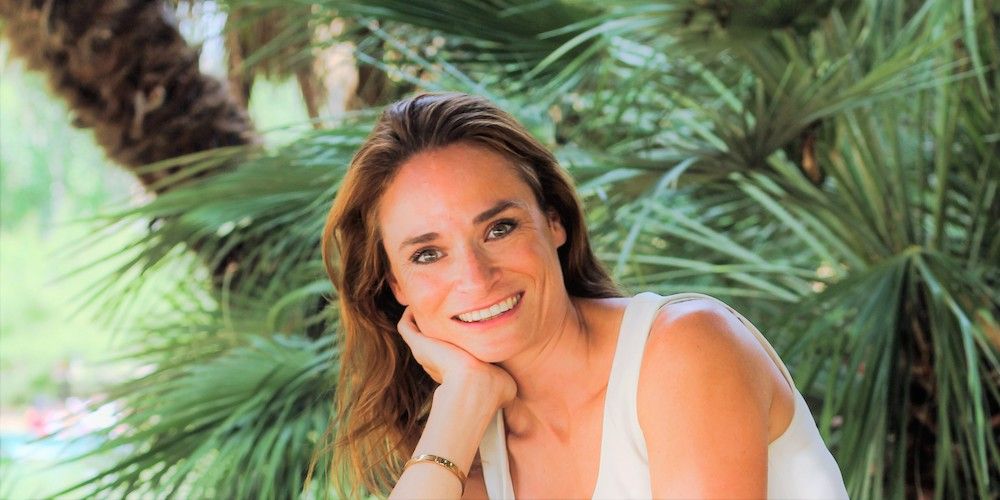 I know you want to keep your pipeline filled with a sales approach which actually works! Right now.
And you know that with remote as the new commercial reality you need to use the virtual channels to connect with (new) clients.
"I was having a difficult time translating the mission and vision of my business online. After working with Josette, I am now confident and excited to connect with industry leaders and know how to get leads online."
– Missy Ziegler, Project Managing Expert –
Ready to get the following tangible results?
Your team learns how to develop new customer conversations and opportunities remotely, digitally and by phone
The smart approach of my social selling technique provides the basis for new relationships and more useful leads per employee
Each employee profile on social media magnetically strengthens your company brand and your own personal profiling
Your employee is your best Brandployee"
I have developed a super effective (and proven) Social Selling Team Training:
Step 1
– A crystal clear story
'Winning outside, starts on the inside'
There is no better way to spread your message than through the employees themselves. But if the story of your sales team (and other professionals with customer contact) does not match your core, they cannot communicate convincingly or consistently.
Step 2
– Social selling approach
'Digital, but personal'
With remote as the new commercial reality the ability to start engaging customer dialogs through virtual channels is the basis for commercial success.
Step 3
– Content that connects
'Relevant messaging relates'
You need to be able to target particularly relevant or interested buyers through relevant messaging that can generate quality leads for your sales team and lead to a measurable return on investment.
THE TRAINING PROCESS
During the initial consultation, we discuss your brand promise and sales strategy so I can embed it in the result.
During the next 2 weeks, I train your team on remote selling, 6 hours of group training sessions (spread out over 2 sessions of 3 hours each) including practical assignments to bring what has been learnt directly into practice.
Stimulation of group interaction and synergy
Thorough follow-up will be provided with daily email support throughout the program, Q&A and a 2-hour comeback session to ensure continuous high-quality execution.
Ready to develop your online sales power?
Let me contact you and explore options!