If you clearly see
your own unique value,
others will see it too

FREE PDF – Do you know what makes you & your business special?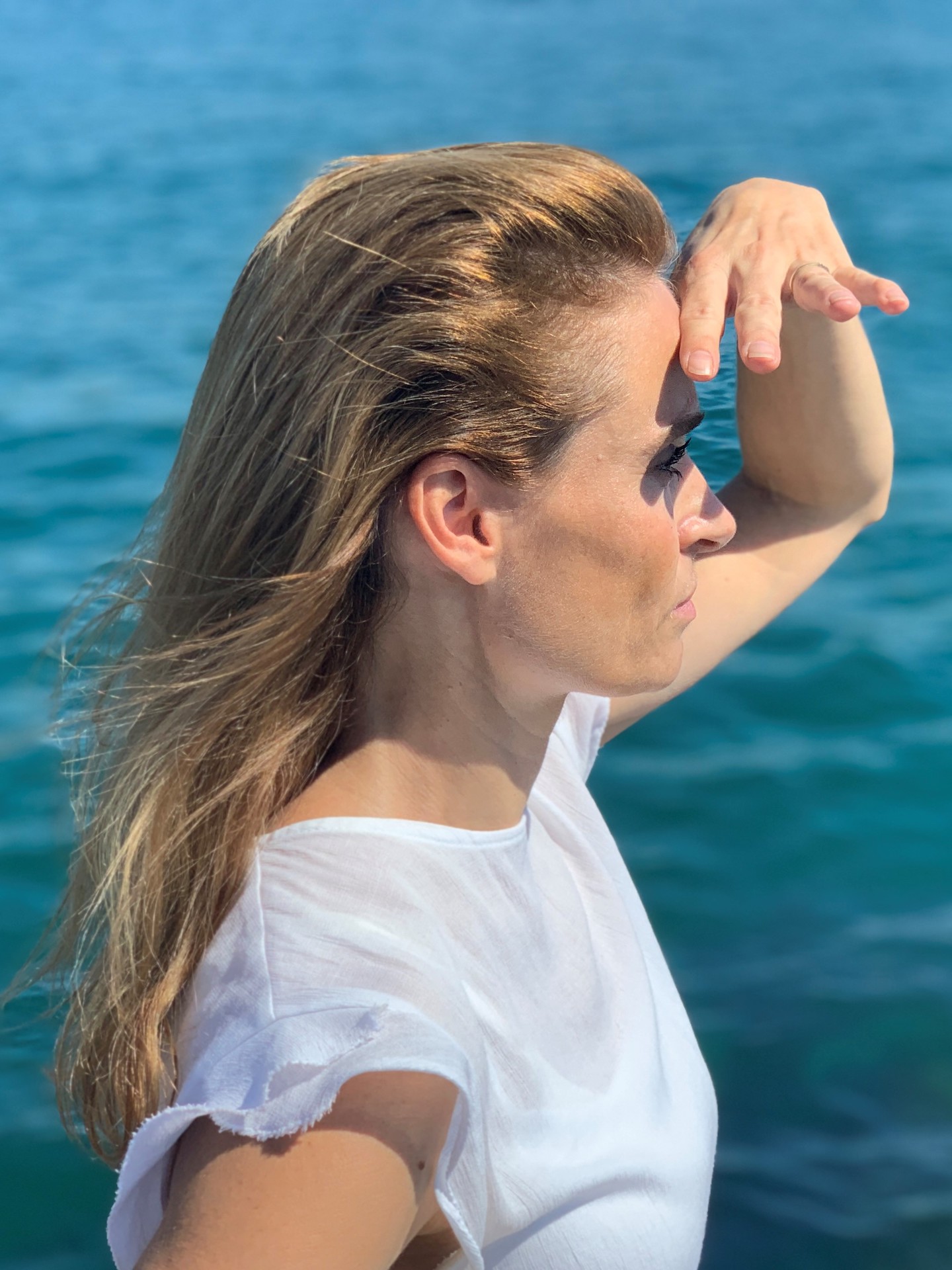 " Ahhhhh!!! Competition is fierce and it feels impossible to get noticed online"
Believe me, you are not the only one facing this problem.
And screaming even louder is not the solution. Nor is blending or just being present online..
I believe in the power of uniqueness. It's something that is already inside (in both you ánd your business), but you do need to show it. Let people féél why they should care. "But what makes me and my business so special then?!" (I can hear you thinking now:) Let me help you take the first step and download my free PDF '3 steps to intrigue with your unique' to get started today.
" No brand is the same on the inside, just let it out "
Hi, I'am Josette
I´m a hands-on Brand Strategist and online marketeer who loves your passionate spirit! But no matter how good your service is, it doesn't automatically mean great sales… People need to clearly see and féél your value. And this is where I come in. I'm good at cutting through complexity and getting to the core of things: the beating heart of your biz & brand. With over 15 years of international corporate marketing experience, I know how to translate your value into messaging and strategies that will suit you like a glove, but also resonate with others. I'm on a mission, to help you pinpoint your unique value and purpose, so you can clearly express yourself online in a spot-on and catchy way!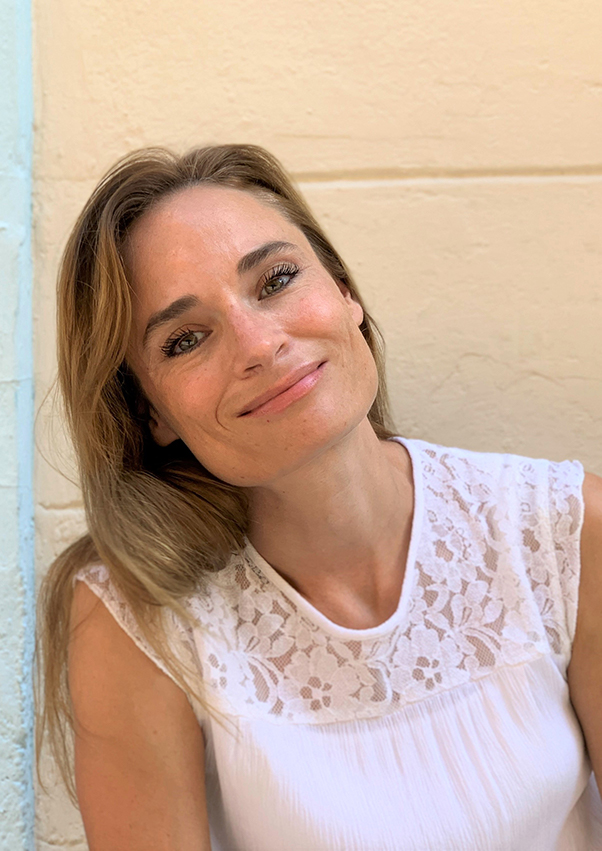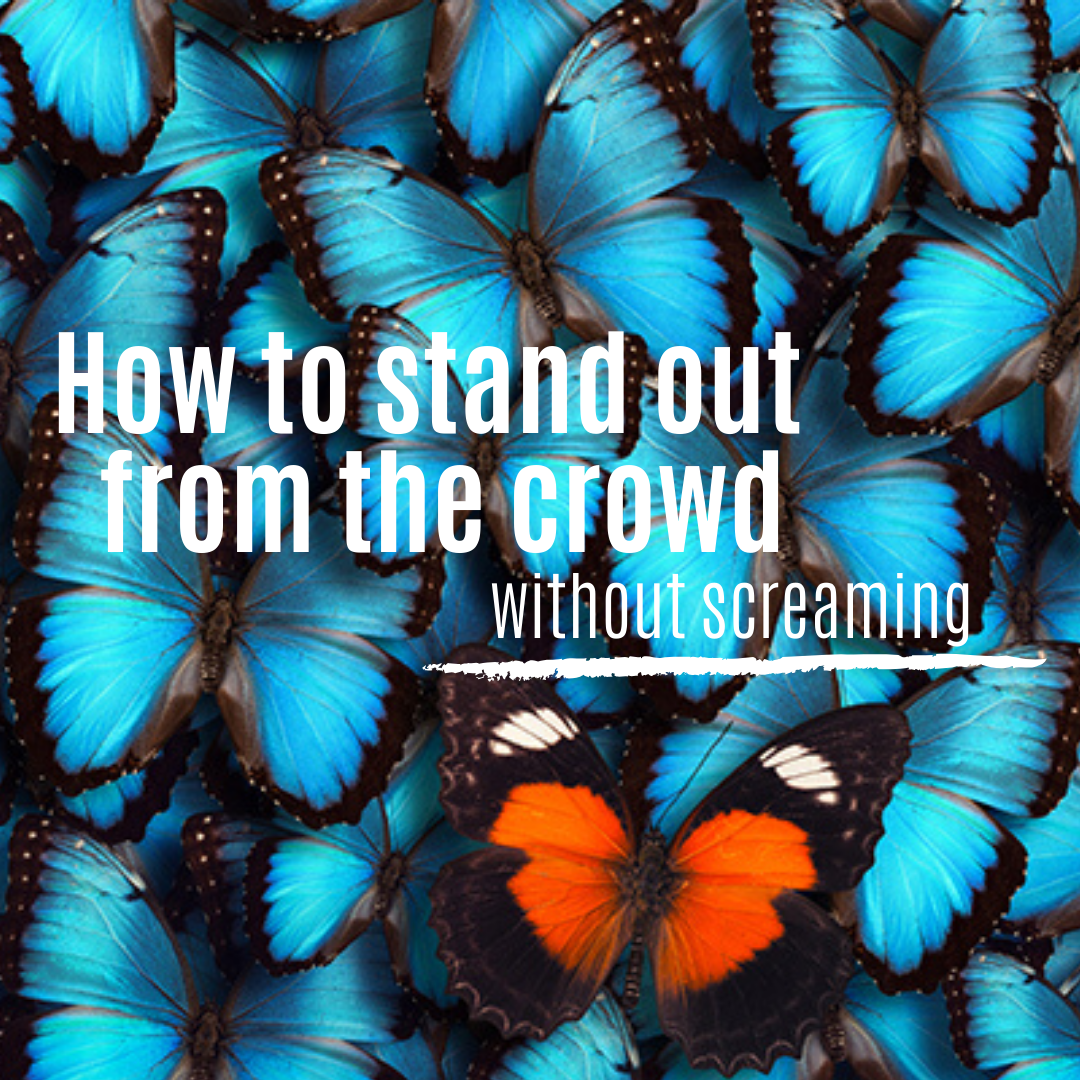 Sign up to find out what makes you and your business super special