♦ Reveal what makes your brand truly unique
♦ Get focus on your messaging
♦ Stand out from the crowd in a natural way
Want to attract clients online, without being too salesy?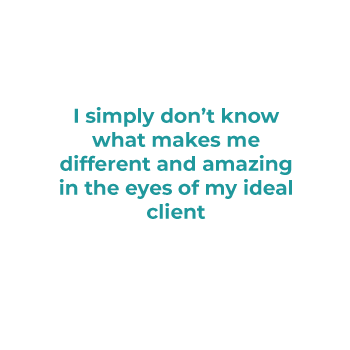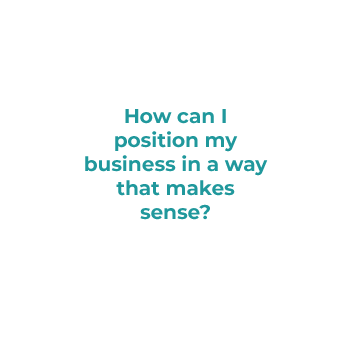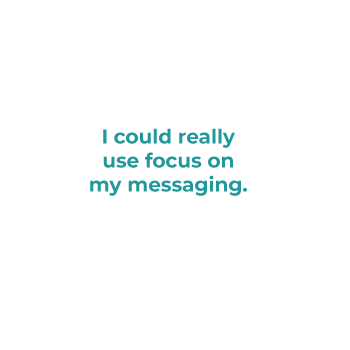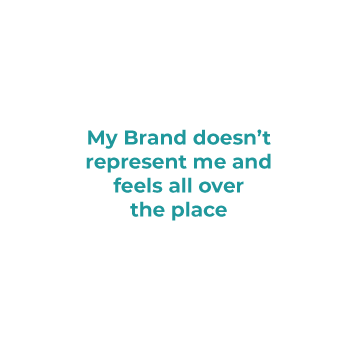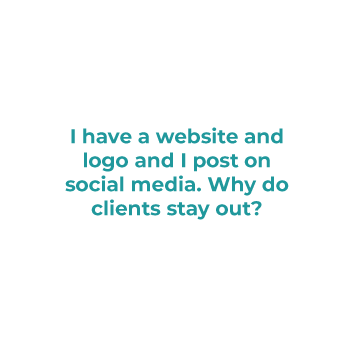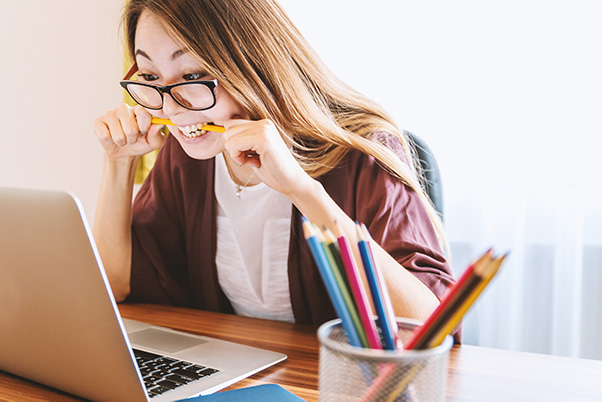 " If you want people to see your true value, you need to clearly see it yourself first."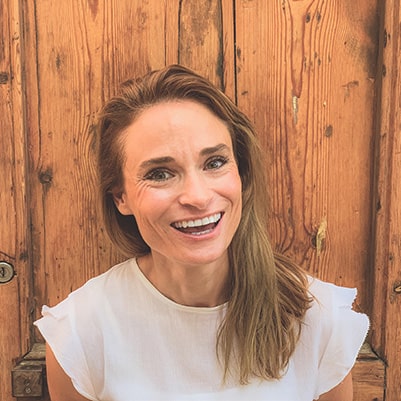 I am tired of seeing most sales going to the person or brand who screams the loudest. Time to change that!
Competition is fierce but screaming louder isn´t the solution.
I believe in positioning your own unique value in a clear but connective way. Thát is when the magic happens. Your magic.
In a split second people will 'get' what your brand is all about, and how it resonates to them. 
So especially for you, I have build a 3 step program, in which we will discover exáctly what your brand is all about and how to strategically position it. Your mission, your voice, your brand out there. To make a real impact on the world.
We are going to reveal the flavours of your brand personality, and connect it to your ideal clients' deepest desires. So you can communicate and market yourself in a way, that truly resonates with them. Going from your inner strengths and uniqueness.
Step 1
UNIQUE VALUE CLARITY
Define your brand Personality, customer Promise and your niche.
Step 2
REMOTE SOCIAL SELLING
Learn how to set up your social sales style & strategy in an effective way.
Step 3
CONNECTIVE MESSAGING
 Make content which represents your brand ánd connects to your ideal client.
" It's time to intrigue with your unique and get leads online"
Entrepreneur
kickstart pack
Step 1- BRAND CLARITY

________________________________

1 hour Video Training

12 assignments

1h of 1:1 coaching by me
Entrepreneur
intense pack
Step 1 – BRAND CLARITY
Step 2 – REMOTE SOCIAL SELLING
Step 3 – CONNECTIVE MESSAGING

 

________________________________

1 hour Video Training

Preparation assignments

5 hours of 1:1 coaching by me
Small-med size business
team pack
Step 1 – BRAND CLARITY
Step 2 – REMOTE SOCIAL SELLING
Step 3 – CONNECTIVE MESSAGING

 

________________________________

Brand & Sales strategy intake

1 hour video training

5 x 2,5h group sessions spread over 2 weeks time

Evaluation after implementation
I was entering an established market, so I needed my differentiatiors to be clear. Where once I was anxious and uncomfortable talking about my business, I am now confident and excited to speak with industry leaders and attend networking events. I cannot recommend Josette's course enough. "
" I am now much more clear on what my business is all about. I feel confident that I now have a directive line to follow and boundaries so I will not loose track. "
" During the training I gained insights in what drives my business and how I can shape my work. Josette's message is simple and strong. Keep focussed on why you are doing what you are doing, and go from there. She is a real crystalline thinker! I definitely recommend her course to anyone looking for focus. "